OUR TOMS RIVER REAL ESTATE AGENTS
Realty Consulting Services
Message from Our Real Estate Broker
| | |
| --- | --- |
| | We bring our years of experience in Toms River real estate and realty consulting services. Our real estate agents are experts in the industry and when we say "years" of experience, we mean years! Collectively our Toms River real estate agents have nearly 200 years of experience, each one available to you. Our experienced realtors can help you, whether you are looking for homes for sale Toms River or if you are selling your home. Take a moment and get to know why ADK Realty & Consulting Services LLC stands apart from all others real estate agents! |
Owner/ Real Estate Broker, JoAnn Petrizzo: 732-239-5369
| | |
| --- | --- |
| | My real estate career began in 1987. Over the years, I have helped many find their dream home. In addition, I have been involved in redevelopment for more than a decade and consider myself very knowledgeable in the field. I have organized and participated in seminars across the country as NJ's spokesman educating the public regarding brownfields and redevelopment financing. A former Toms River municipal official, I was recently honored with several awards including the Heritage Foundation's Who's Who, 2011 & 2015 Five Star RE Professional Award, the Italian Voice's Who's Who of Italian Americans and the NJAR Circle of Excellence Award for the past six years, 2009-2014. As a real estate professional, I am committed to work hard for my clients to find them their perfect real estate solution. |
Florence Lucas, Real Estate Agent: 848-448-4671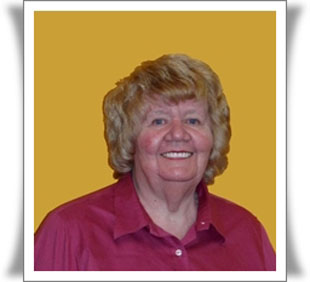 Helen Marziarz, Real Estate Agent: 732-600-9267
I have been recognized for 25 years of service as a real estate agent serving Monmouth and Ocean Counties. I've worked with clients on the sale and purchase of their real estate including residential, adult communities, vacant land and investment properties. I've negotiated short sales with various Banks and lending institutions for acceptance to ultimately achieve a successful closing while managing critical details to avoid foreclosure for homeowners. My experience also includes:
• Providing market evaluations for clients and attorneys.
• Lending institutions and courts for estates.
• Guardianships and trusts; served as a court appointed realtor commissioner in eminent domain.
• Guardianships and estates; administered as broker/owner of three offices overseeing hundreds of successful sales for buyers and sellers (1992-2012).
Robert Nocera, Realtor and Notary Public: 732-779-7027

| | |
| --- | --- |
| | Born in Paterson, NJ, I served in the US Army for 3 years; after 35 years as a meat cutter I started a new career 15 years ago when I received my NJ Real Estate License. I'm a 45 year resident of Toms River and currently serve all of the Ocean County Adult and Residential Communities. I have experience assisting clients buy, sell, and leasing homes. I am a member of the Ocean County Board of Realtors, the NJ Association of Realtors, the National Association of Realtors and the Monmouth/ Ocean MLS. |
Marilyn Sosis, Realtor: 732-330-1189
I have lived in Toms River, NJ since 1971. My husband and I raised our family here. I enjoy being with people and have helped many people sell their homes and also realize their dream of owning a home. I would love to have the opportunity to find you the perfect Toms River real estate, and promise to give you the same personalized, dedicated service that I gave to them. Professional Experience and Affiliations include:

• 25+ years as a full time Realtor Associate
• Member of Ocean County Board of realtors
• Member of the Monmouth/Ocean MLS
• Member of the Ocean County YMCA
• Former member of OCBR Equal Opportunity in Housing Committee
• Past member Million Dollar Club
• Graduate of Georgian court College
Marlene Stec: 732-371-7621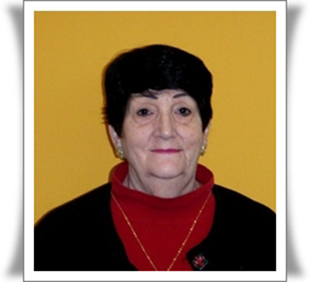 Robert Turkenkopf, Real Estate Agent: 609-713-7799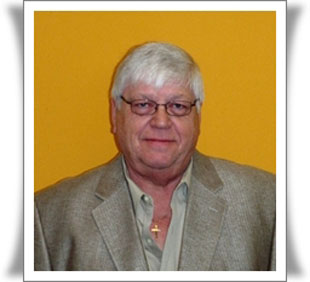 Joseph Raccuia, Real Estate Agent: 609-780-1938

James DeSimone: 973-985-1267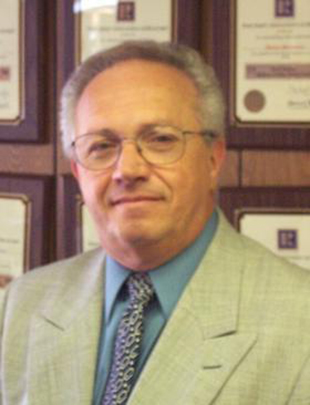 Marita DeCarlo: 201-705-3017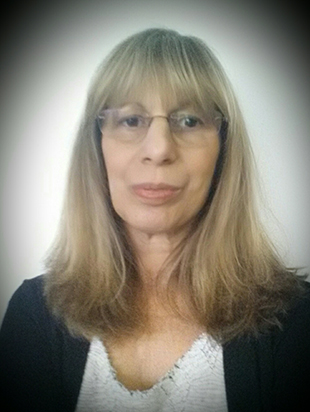 Silvestri "Sal" Sclama: 908-249-2258

Peter Mulligan, Real Estate Agent: 732-609-3740

After 16 years as a New York City Police Officer and 15 years as a School Bus Driver in New Jersey and Florida, plus many other jobs in my life mixed in, there came the time when I had to retire due to health concerns. Now that I have been blessed with good health once again, I decided to try my passion as a Real Estate Salesperson. I am committed to HONESTY and CUSTOMER SERVICE and assure you that any referrals will be handled with my personal best!

---

Realtors Toms River NJ | ADK Realty & Consulting Services (848) 224-6758